Best Safety Surfacing Installation Services in Orlando, FL

The most important issue that playgrounds should concentrate on is safety. They should use a variety of prevention precautions and techniques to do this. Safety surfacing is one of the many techniques. You'll need the support of professionals like Orlando Safety Surfacing for this. Throughout the nation, we offer the best and highest-quality safety surfacing services. Our company is a well-known service provider company. Various forms and categories of surfacing services are also available via our business.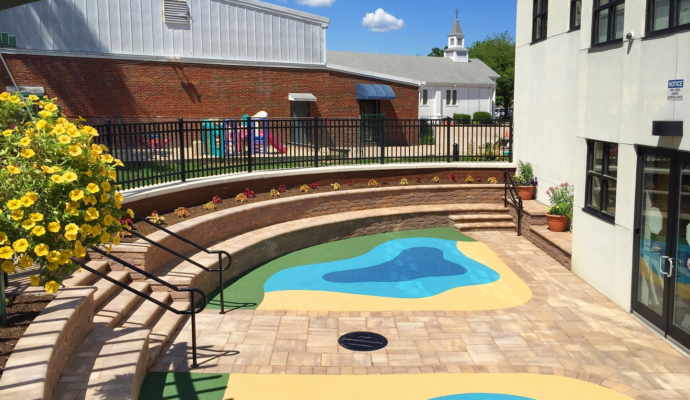 What is Safety Surfacing?
The method of covering the rough-concrete field or other hard surfaces for protective purposes is referred to as "safety surfacing." It's more done in places where there's a higher chance of accidents and injury. It can be found in areas like children's parks, gyms to protect the ground from heavyweights, schools, and indoor sports centers like pools and snooker halls, among other things.
It is often used as a decorative and protective flooring in houses, offices, gardens, and other public areas. Safety Surfacing is advantageous, protective, and realistic. It is also worth the expense to apply. Safety Surfacing has a number of other advantages, which are mentioned below.
Advantages of Safety Surfacing Services
Safety: That is the most important factor to note. The most basic thing that a playground can do is adopt safety procedures. Parents value a secure atmosphere for their children as well. The use of safety surfacing will help you improve and create a safer and more pleasant atmosphere for your children—additionally, safety surfacing aids in the maintenance of a stable and supportive environment.
Good Looking: Protection surfacing does not have to be unsightly or unkempt. Safety surfacing further adds to the charm and elegance of the environment in which it is used. The surface is also resistant to scratches and bruises. Different colors and styles of surfacing distinguish the land and field from the competition. Attraction is another factor that can assist you in attracting more people.
What services do we provide?
Safety Surfacing Services: This is our exclusive service which includes pouring a layer of safety surface or material of your choice. Our safety surfacing services are elite and cost-effective. That is why we're the most preferred and recommended service providers in the country. Our company offers various styles and categories of flooring and surfacing services. Many diverse and excellent surfacing facilities are available to assist you in selecting and deciding on the best choice for your ground. Orlando Safety Surfacing provides a large variety of options and services to choose between, which are: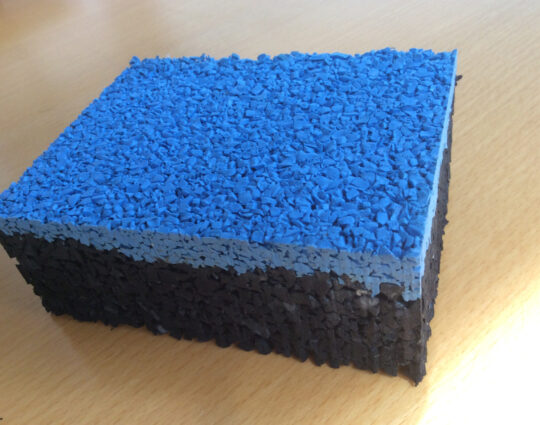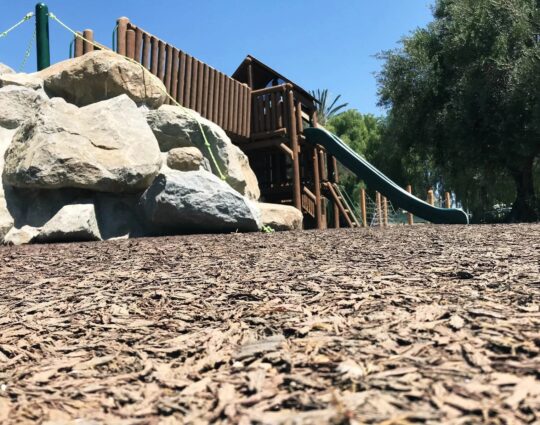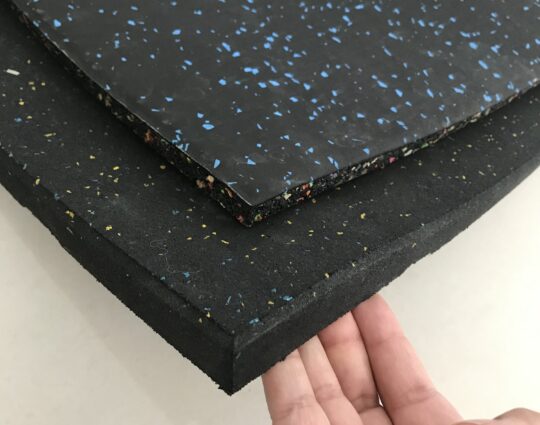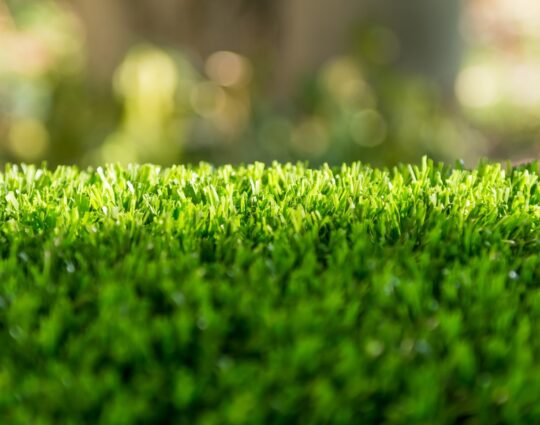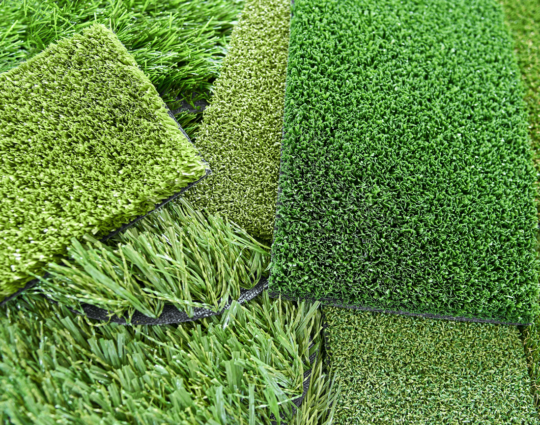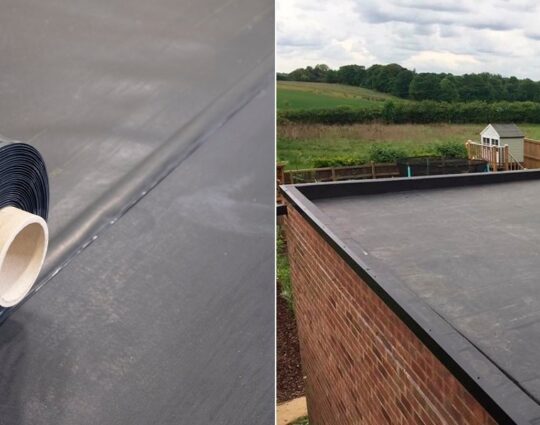 Why choose us?
Orlando Safety Surfacing is the most trusted safety surfacing company in the entire country. To ensure that our consumers are never disappointed, we never compromise on consistency and only use the highest-quality materials and equipment. Our highly qualified and seasoned safety surfacing experts are the best in the industry and have been delivering high-quality services for a long time. Our staff is friendly and professional, so being in touch with us is never a problem. We can help you choose the color, theme, or architecture of the facility you need, or we can help you create it yourself. So, if you're persuaded and need a service or have any questions, come to us, and we'll clear up any doubts.
Below is our list of additional services: