Learn More About the Orlando Safety Surfacing Team Today

Safety surfacing is all about making the floor or surface safe for anyone who plays or falls on the surface of the ground. When safety surfacing is installed, it absorbs the fall's impact and offers a cushion while walking. Safety surfacing materials are mainly used at gyms, playgrounds, parks, zoos, theme parks, etc. If you want to get safety surfacing done, you can contact us. Our company helps clients across the country in selecting and installing the right kind of safety surfacing materials.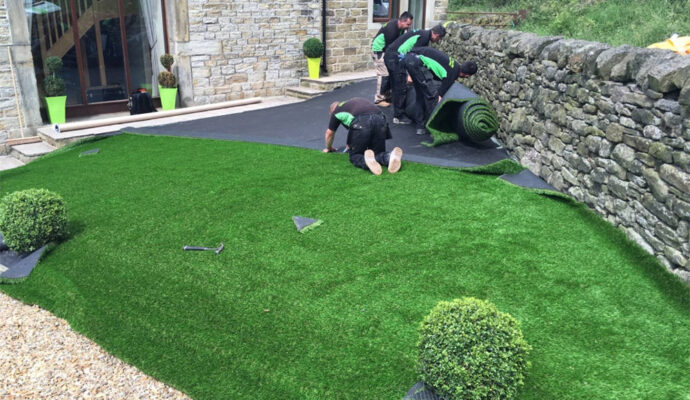 Who are we?
We're Orlando Safety Surfacing – a full-service safety surfacing company offering safety surfacing services within the country. Whether you need EPDM rubber, PIP rubber, bonded rubber mulch, rubber tiles, or synthetic rubber safety surfacing installation, we can help.
Services we offer
Safety Surfacing services: Safety surfacing is a process wherein a protective surface, usually rubber, is placed or installed over a hard surface to absorb the impact if someone falls on the ground. It is meant mostly for playgrounds to save kids from injuries.
Bonded Rubber Mulch: It's similar to asphalt or wood mulch and never seems to displace from its natural position because of the strong binding agents. It's both safe and protective and is also available in a variety of colors. Also, it requires no regular replenishment.
Synthetic grass: Synthetic grass is the other name for artificial grass. This safety surfacing material looks like natural grass, stays green all the time, requires nearly no maintenance, and is affordable as well.
Bonded Rubber: Bonded rubber works as a substitute for poured rubber and has bigger rubber granules than normal. It's suited for low-traffic regions but offers decent protection to kids playing on the ground. This surfacing material can be installed on almost every type of surface and is affordable too.
Rubber Tiles: Rubber tiles are both protective and stylish in nature. You can expect better resilience and durability as compared to other options.
PIP rubber: PIP rubber is suited for playgrounds and parks where there's a risk to the lives of kids. It offers decent protection by absorbing the maximum impact of the fall. 
Synthetic Turf: It's better for artificial grass used mainly in competitive sports grounds, indoor or outdoor stadiums.  
Why choose us
---
Orlando Safety Surfacing is one of the most reliable and effective safety surfacing companies within the country. We deal with almost all types of safety surfacing materials ranging from EPDM rubber, rubber tiles, bonded rubber, and bonded rubber mulch to PIP rubber, synthetic turf, and synthetic grass. So, whatever your needs are, we're there to help. We can help you install safety surfacing materials in zoos, parks, gardens, school playgrounds, residential areas, workout areas, gyms, cooking areas, and in every region where the installation of safety surfacing material is possible and useful.
We use only safe materials that are ADA approved and safe not only for humans but also for pets and the environment. All of our safety surfacing services come with a guarantee and are affordable for all. We also offer every service at affordable prices. So, if you need a reliable safety surfacing contractor, reach out to us now.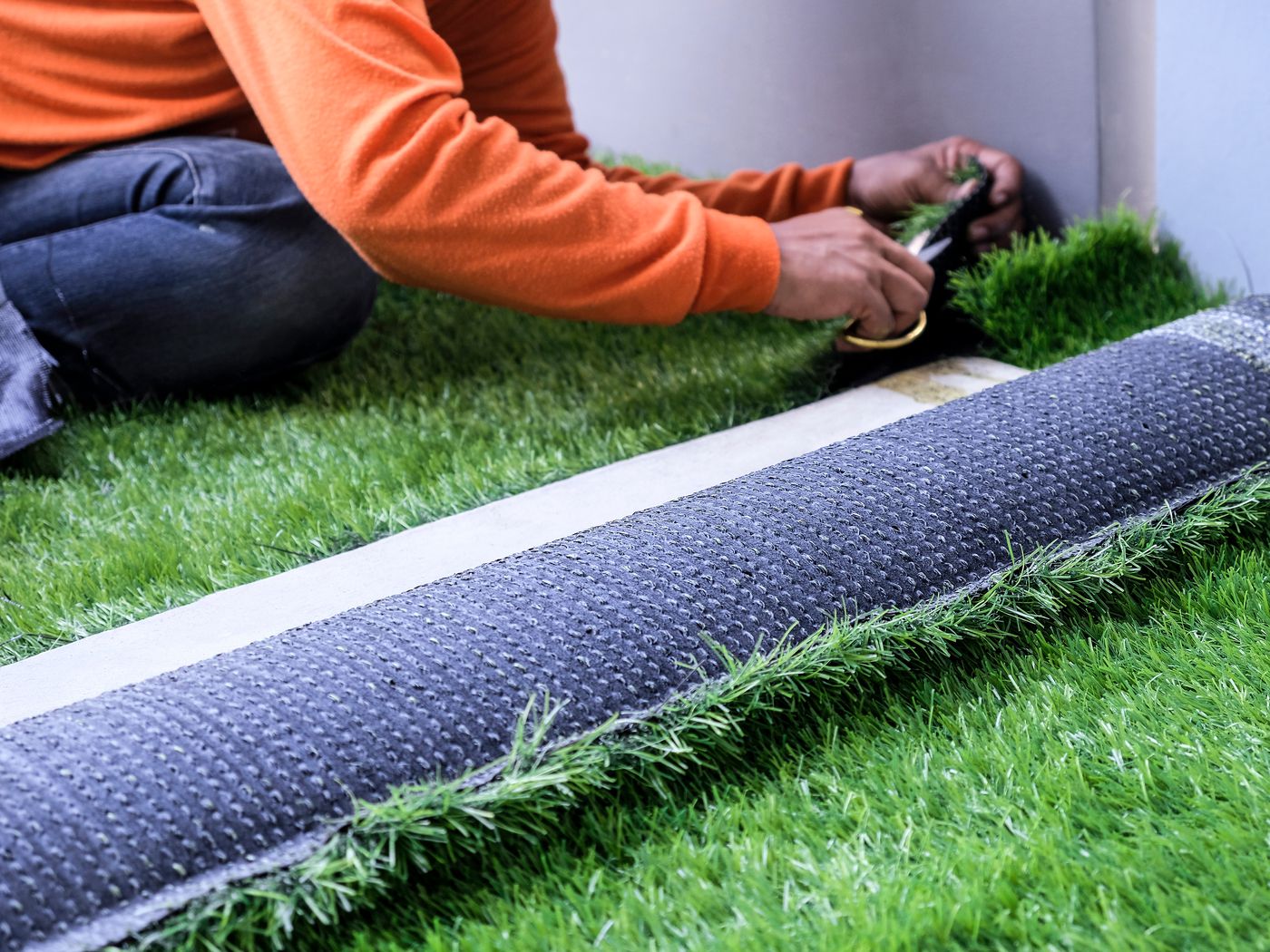 Below is our list of additional services: