Contact for a FREE Quote by Orlando Safety Surfacing Today!

Orlando Safety Surfacing is a full-service safety surfacing company in Florida delivering top-rated safety surfacing services in the entire country. Whether it's EPDM rubber, PIP rubber, bonded rubber mulch, synthetic fiber surfacing is what you need, and our professionals can help. To book our services, reach out to us now, and to know more, read along.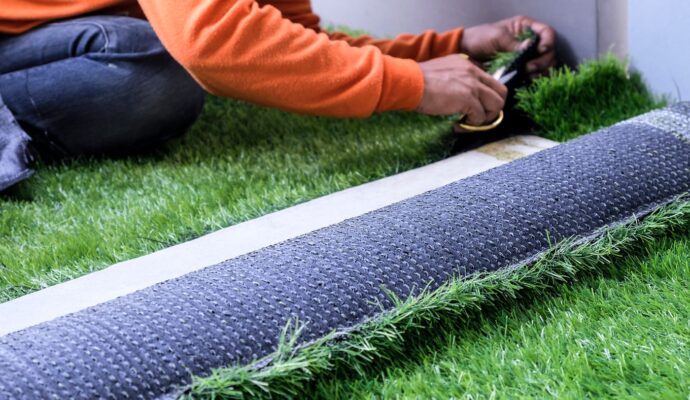 What Services do we provide?
---
Safety Surfacing services: The process where a protective layer is installed protects the people who play or walk over the surface, known as safety surfacing. Usually, a rubber layer is installed as it is known for its shock-absorbing properties and durability.  
Bonded Rubber Mulch: Bonded rubber mulch gives a natural look to your playground. This is made up of safe materials and free from any contaminants which may harm sensitive skin. This is highly durable and is easier to install. This is also ADA certified means that it is suitable for people with physical disabilities.
Synthetic grass: Artificial grass remains green all year round; unlike natural grass, it gives an aesthetic look throughout the year. This requires very low maintenance, and no irrigation is required. This is cost-effective and is much safer as it doesn't contain any harmful chemicals. Also, it doesn't require any pesticides or fertilizers because it doesn't grow or spread, making it safer.
Bonded Rubber: Bonded rubber has replaced poured rubber. It is also ADA compliant means this is handicap accessible. It is easier to install and is a shock absorbent. This is made with safe materials, so this is safe for children. This is suitable for parks, schools, and nurseries.
Rubber Tiles: Most preferred rubber tile thickness is 8mm. This surfacing is usually used in gyms or fitness centers because it can resist heavy loads. It doesn't require any adhesives to stick the tiles together. It can be easily installed, removed, or replaced, and the main benefit is that if one tile is damaged, the whole floor doesn't need to be changed rather that one tile can be replaced.
PIP rubber: Poured in place or PIP rubber is an excellent safety surfacing material that comes with amazing shock-absorbing capabilities. It's made from recyclable materials, which is why it's safe for pets, humans, and even for the environment. There are different color options to choose from too. 
Synthetic Turf: Synthetic turf is made from synthetic fibers, which are similar to synthetic grass but are used for professional purposes like in professional playgrounds, stadiums, etc. It's waterproof and is non-slippery, which is why it's suited for athletes.
Why choose us?
---
Orlando Safety Surfacing has been in the safety surfacing industry for quite a long time. Our company features reliable and skilled professionals who'll help you select the right safety surfacing materials and install the same in the best possible manner.
Also, or services are not limited to a single city, state, or county. We're available in the entire country. So, wherever you're within the country, you can contact us and avail yourself of the best safety surfacing services.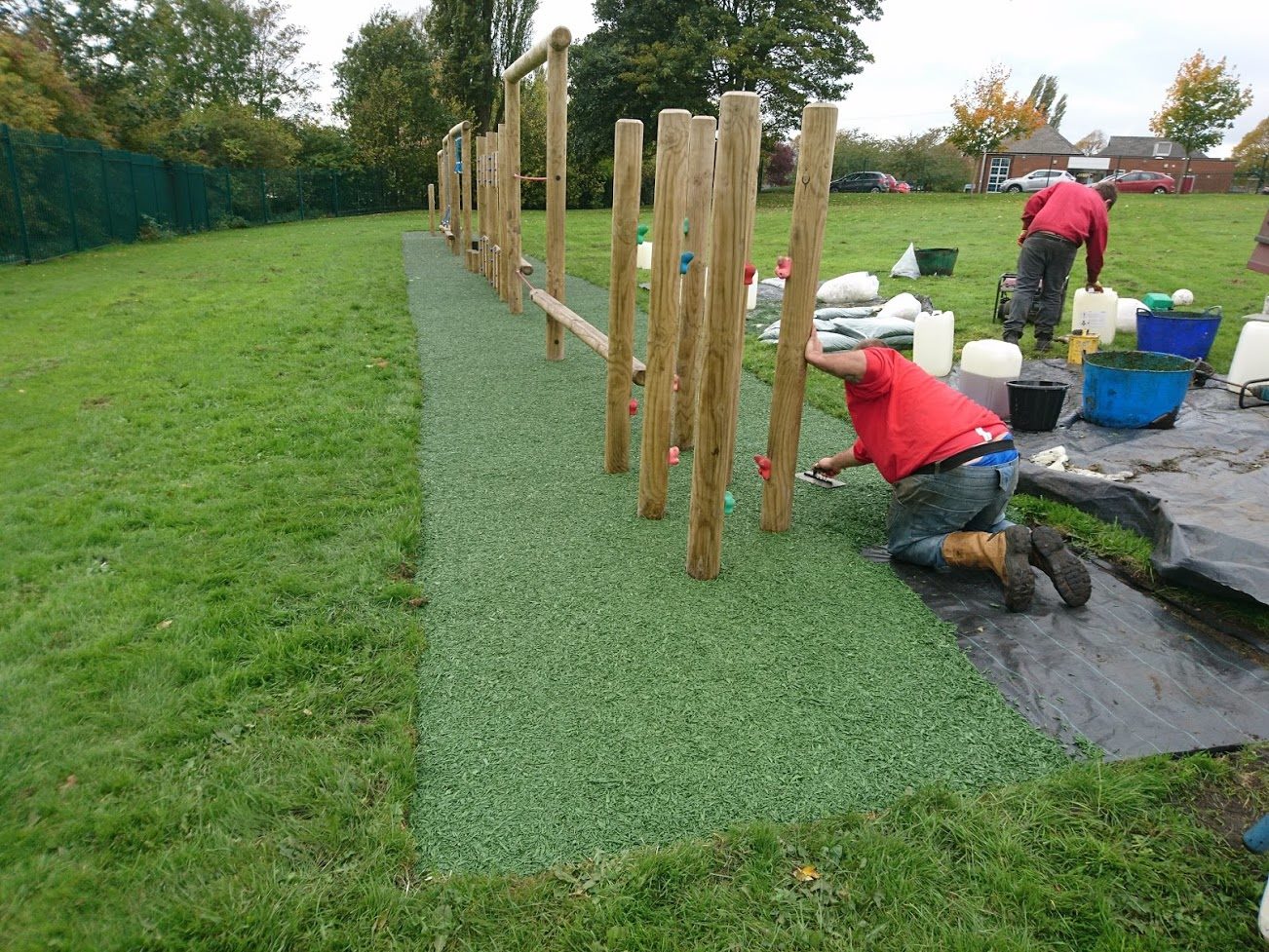 Below is our list of additional services: