Florida Statewide Services by Orlando Safety Surfacing

The Orlando Safety Surfacing is an experienced safety surfacing company serving the entire country. Our professionals are certified experts who have the skills required to help you with different safety surfacing types. Our company serves the entire country. So, whether you're in Florida or any state or city within the country, you can access our safety surfacing services. Contact now to get quotes for your next project.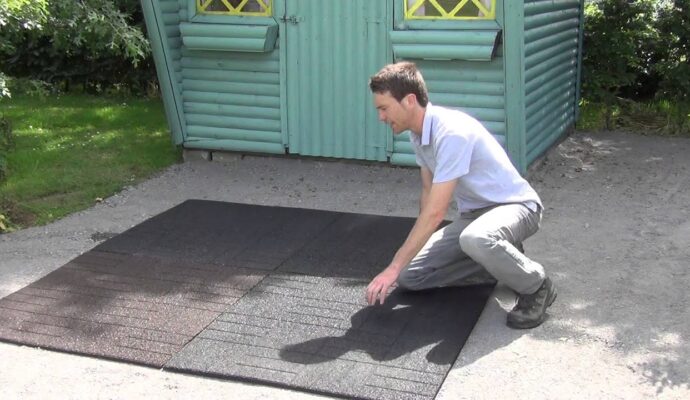 What services do we offer?
Safety Surfacing– Safety Surfacing techniques are proving to be very helpful when it comes to protection and cost. These safety surfaces are stunning and admirable.  Everyone these days wants their close ones to be safe, be it kids, elders, youngsters, or any other relative. With safety surfacing, you will ensure that your children are safe even when they crash to the ground. Safety Surfacing means securing the hard-concrete ground for safety purposes. It is mainly done in areas that are more prone to injuries and accidents.
It can be in parks for children, in gyms for protecting the ground from heavyweights, in schools and indoor play areas like the pool, snooker areas, etc. A protective layer of protective material is installed which absorbs the impact of the fall and offers ample safety. Orlando Safety Surfacing provides different types of materials for you to choose from:
Poured-In-Place Rubber– This is one of the most widely used surfacing materials. This style of flooring is suitable for almost any use. It may be a bath, a playing field, a splash area, a water park, a public park, an indoor park, or something else entirely. Wet pour rubber flooring is another term for it. This form of surfacing is eco-friendly and very safe. It is very spongy and thick. Due to the double-layer, it is very safe and secure. The top layer is often made of the finest recycled and industrialized rubber, which is a very high-end substance that gives it an attractive and pure appearance.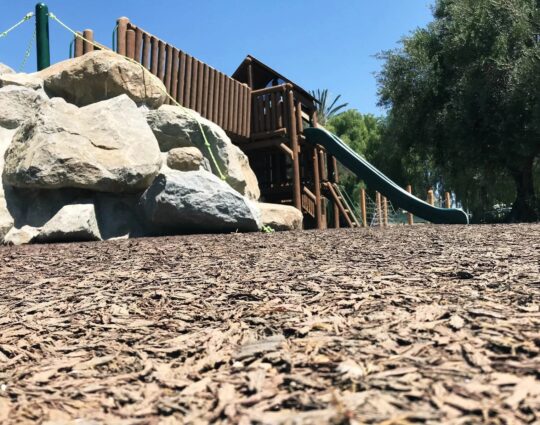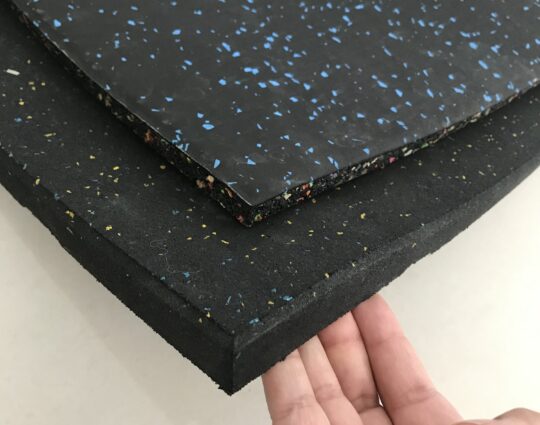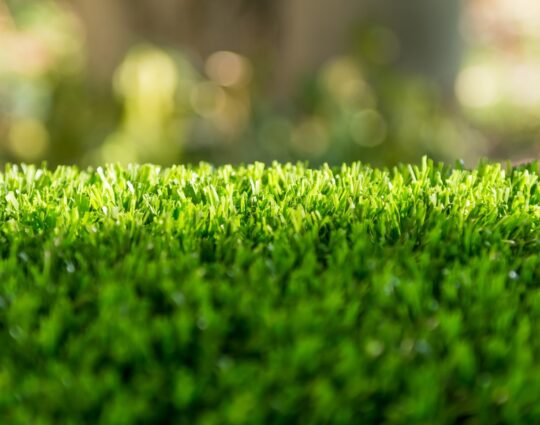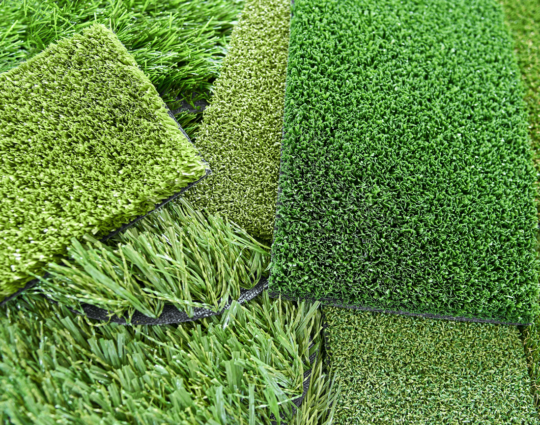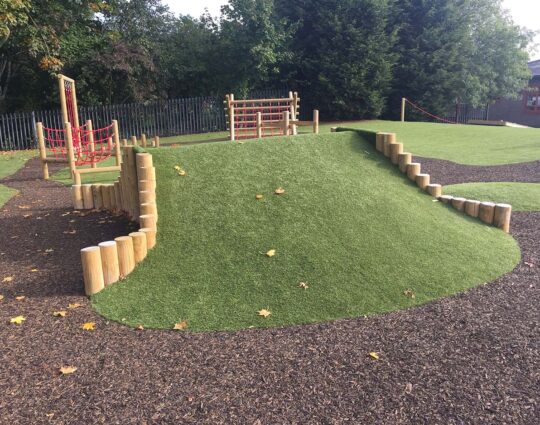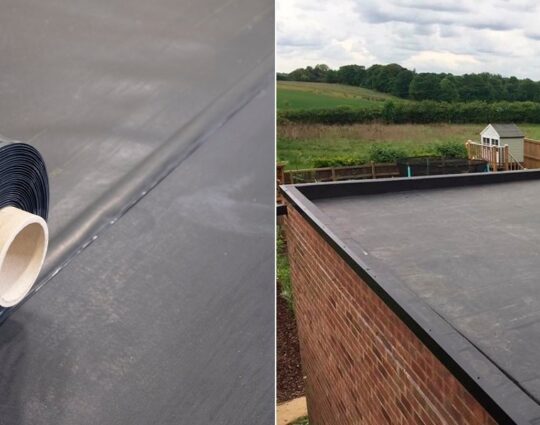 What locations do we serve?
We are the most precise and well-known firm throughout the country. We provide our prestigious services in each state and city in the nation. We have a talented team of safety surfacing experts who are experienced and skilled enough to deliver reliable safety surfacing services. It's because of our extensive and dedicated team because of which we're able to serve customers across the country.
Why is Orlando Safety Surfacing best for safety surfacing?
---
Professionally verified– Our team is professionally verified and certified helping us to provide the most precise and accurate services to you. Our team of professionals are in this field for a long time and is serving well. Our firm stands at the top position in the matter of quality and timely services.
Affordable services– Orlando Safety Surfacing provides you the most affordable and pocket-friendly surfaces. We provide the best we can at the price that suits all. Our team always tries to keep the prices as low as they can for everyone to get the best services at a reasonable price tag. This is done to ensure that everyone is able to avail of the top-quality safety surfacing services at prices they can afford.
Installation services– We provide installation services included with the surface you chose. Our professional will do all the installation work on-site and in front of you so that you can make any changes if required.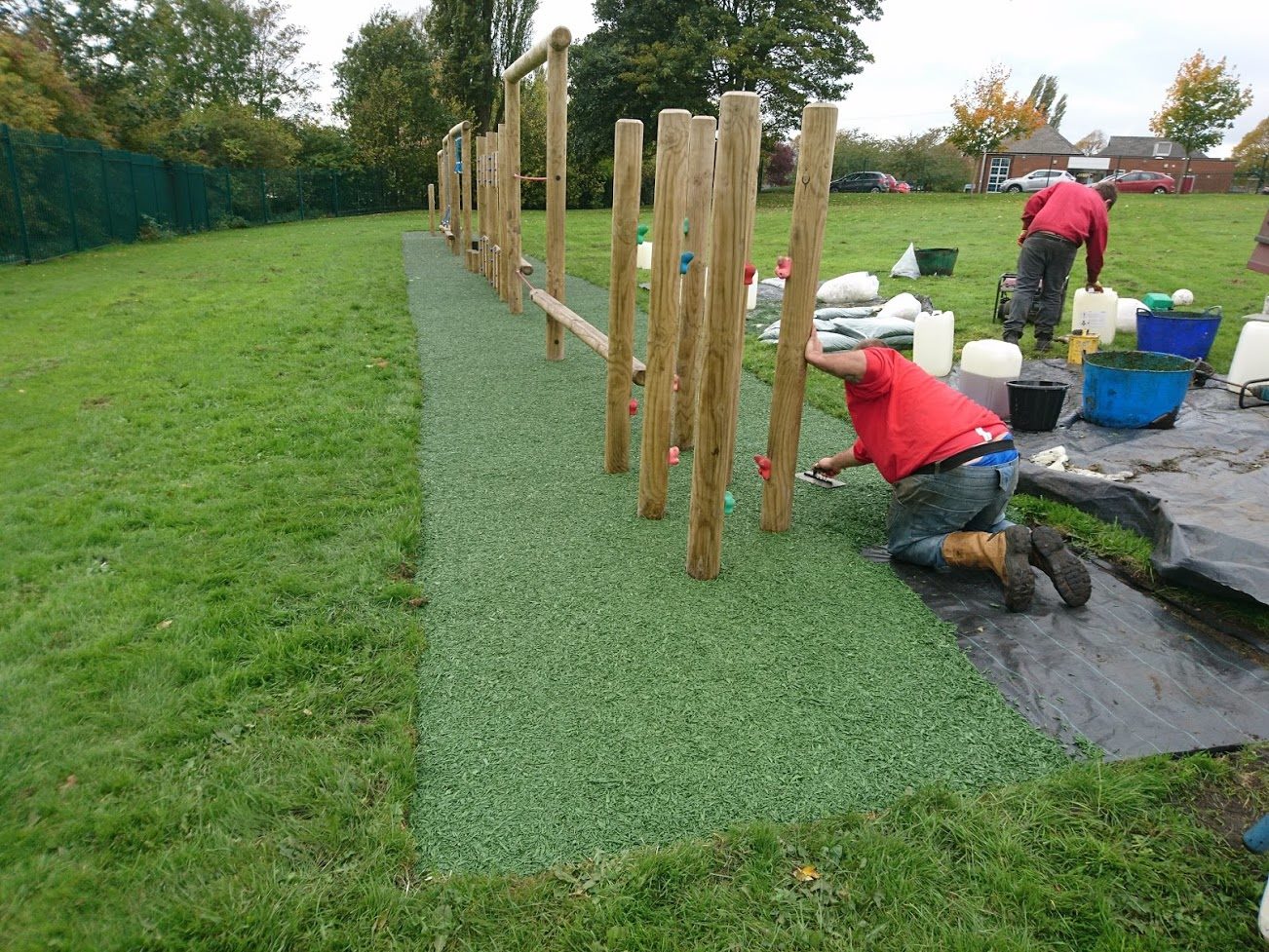 Contact us
So, if you want any of the services or have any query, you can come to our book for free quotations and our experts are always there for you to clear doubts.
Below is our list of additional services: