Orlando's Best Playground Safety Surfacing Installation Services

Safety surfacing materials are essential products in installing an ideal playground for your kids. They vary in maintenance, installation cost, safety, and accessibility. Children need to have a playground that best suits their playing desire. It is Your duty as a parent to ensure the safety of your children, and the choice of the playground involved matters a lot. There are different products and materials which can use in installing playground safety surfacing. Here are some of the benefits of various safety surfaces, and you can contact Orlando Safety Surfacing for easy and quick installation.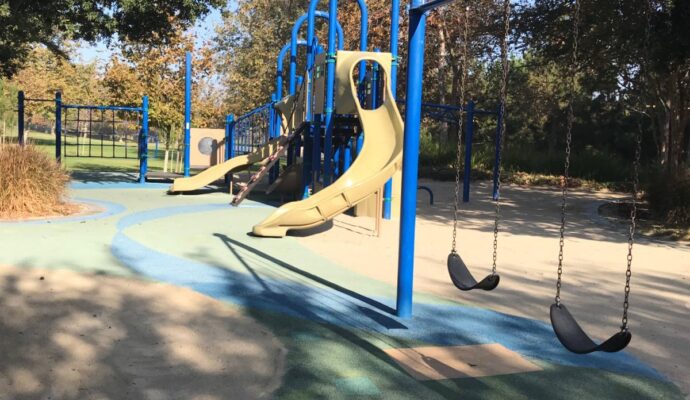 Safety surfacing is a matter of important concern these days. Whenever you are planning for a playground, proper playground safety surfacing must not be ignored. These materials have the properties of protecting children while they use equipment and play in the playground. Orlando Safety Surfacing is a well-renowned place to get efficient solutions for safety surfacing.
What to consider while choosing safety surfacing material for playgrounds?
Some of the factors to consider are:
Your initial and longtime budget

Yearly maintenance and keep up

Age of the users of the playground

Critical fall height and use zones

Desired look and feel of the environment.

Color options available by type
There are different types of surfacing options available, no matter how they feel and look. But there are some materials that should not be found on the playground surface, such as pea gravel, sand, cement, grass, or soil. Here are some effective safety surfacing materials for playgrounds: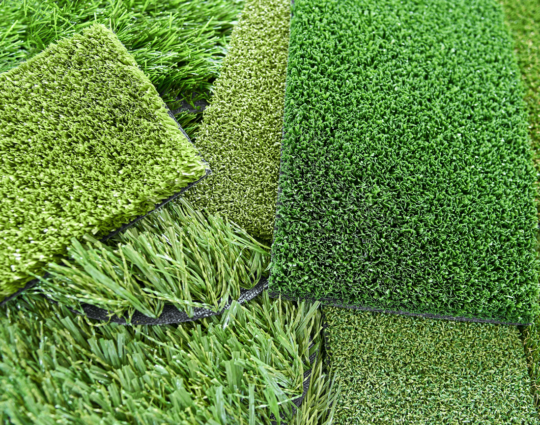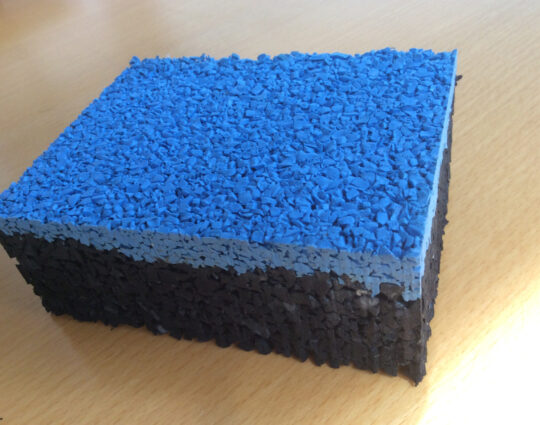 Why choose Orlando Safety Surfacing for any issues regarding safety surfacing?
Our services are very simple to access. Once you work with us, you will have professionals there for you to solve your issues in no time. Do not worry if you have a hard time knowing which material is suitable for you. 
Our safety surfacing services are not limited to just the installation of safety surfacing. We are there for you even after the material has been installed. The post-installation services are highly demanded and appreciated by all. The product installed will be based on preference as all the products meet the standards when it comes to impact absorption and other properties. 
We guarantee safety, performance as well as longevity. So, if you're seeking some durable and resilient products with proper protection ensured, you can contact us anytime. We'll be very glad to serve you. 
Below is our list of additional services: