Best Bonded Rubber Installation Services in Orlando, FL

Bonded rubber is a single-layered safety surfacing system. It is the traditional system and is an alternative to the poured rubber. This uses large pieces of rubber, unlike poured rubber, and usually used in the field of applications similar to poured rubber. It is best suited for paths, walkways, and playgrounds. Orlando Safety Surfacing offers the best services with fair deals. We work with our full dedication under the supervision of professionals to provide you with the best. Our company is well- known for a long period of time for providing top quality safety services to our customers.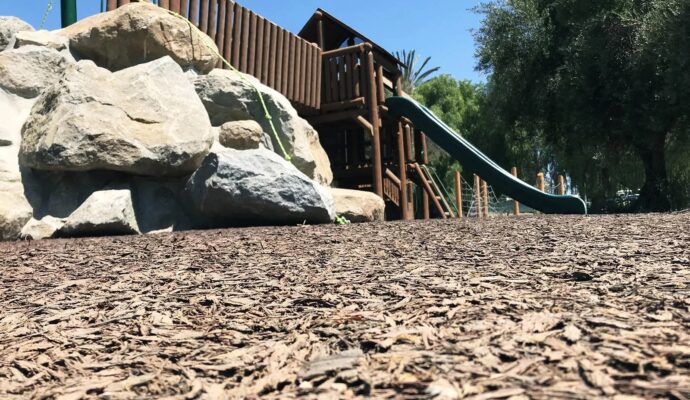 What is Bonded Rubber?
Bonded rubber is made up of 100% of recycled rubber and is wire-free. It consists of a polyurethane binder because of its high tear resistance along with its high tensile properties. Polyurethane is resistant to water, grease and has electrical properties too. This is used because of its strong binding properties and its resistance to the harsh environment.
This also contains a pigmented colorant widely used in rubber products due to its efficient vulcanization and environment-friendly nature. Bonded rubber has a variety of range in colors; it is available in fifteen natural colors, eight blends, and seven solid colors. This also comes in color similar to wood fiber which gives a seamless, natural appearance, but it doesn't require the same maintenance as required for wood fiber.
Bonded rubber is a single-layered system, so this is easier to install. Moreover, it requires minimal labor, further lowering the cost. It is porous, so it drains water quickly, making it water-resistant. Bonded rubber makes it look like loose particles of rubber but is bonded together, and they will not blow away or drift from its place.
Why should you prefer Bonded Rubber?
Let us now take a look at some of its benefits:
This is eco-friendly as well as pet-friendly. This further reduces landfill and CO2 emissions. Moreover, it is free from any chemicals and contaminants which may be harmful to the skin. It is made up of safe materials that don't cause any irritation or allergy and is safe for children and pets.

Bonded rubber comes in a wide range of colors. This comes with fifteen natural colors, eight blends, and seven solid colors which are appealing to the eyes. They give a beautiful aesthetic look to the playgrounds or wherever it is being used.

Bonded rubber is ADA compliant, which means this is handicap accessible and safe for people with physical disabilities. This is shock absorbent as well as water-resistant. 

This works well in a harsh environment. Its performance is not affected by high humidity or cold temperatures. Its textured surface makes it slip-resistant, further protecting the children from suffering from any serious injury.

This surfacing doesn't hide harmful objects, which means it doesn't allow the growth of microbial organisms like molds, mildew, or bacteria.

Bonded rubber is cost-effective as well as requires low maintenance. Unlike wood fiber, it remains at the same place, and there is no chance of displacement as it is bonded together with a special resin that keeps it in place.

Bonded rubber is very easy to install and can be installed in less time. This requires minimal labor for its installation, further reducing the expense and making it cost-effective. This also suits CFH height as per the height of the equipment.
Other services we offer:
---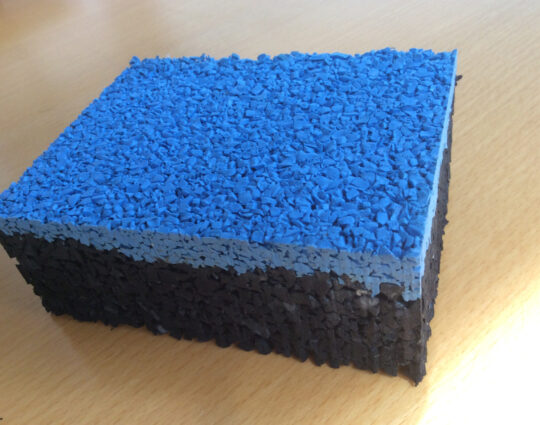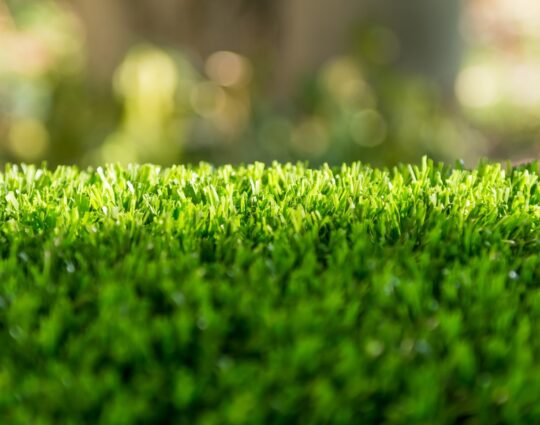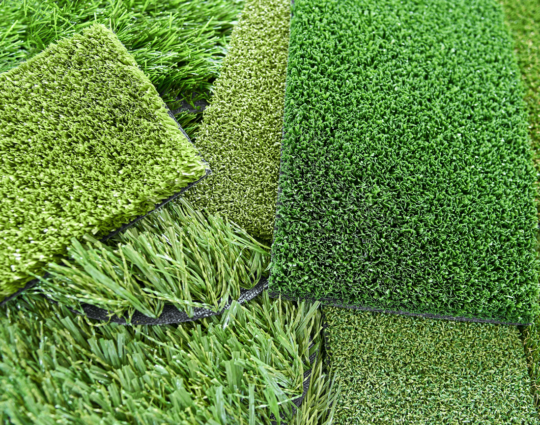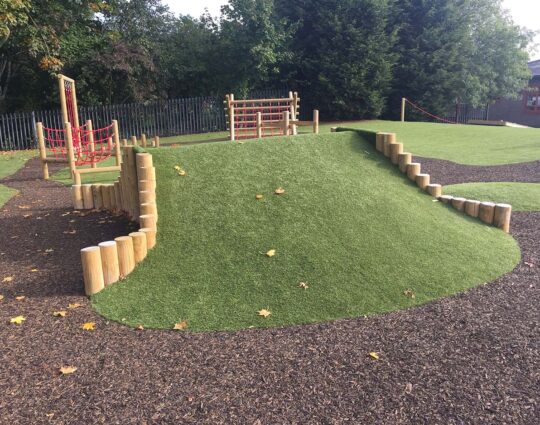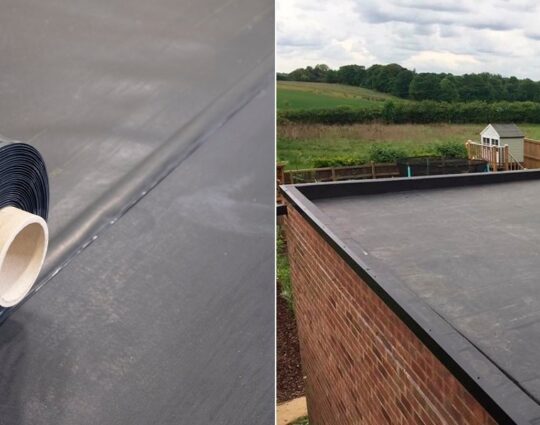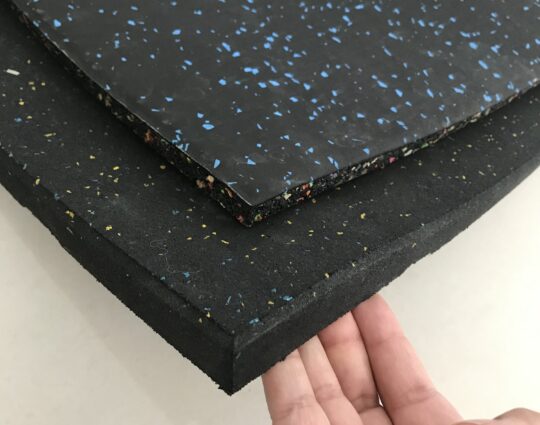 Why we?
Orlando Safety Surfacing is the best-recommended company all over the country. We focus on customer requirements and try to work accordingly. Our firm offers many other services. We always work with precision and always provide our customers with the best work. So, if you want additional information, please contact our experts.
Below is our list of additional services: